[responsive]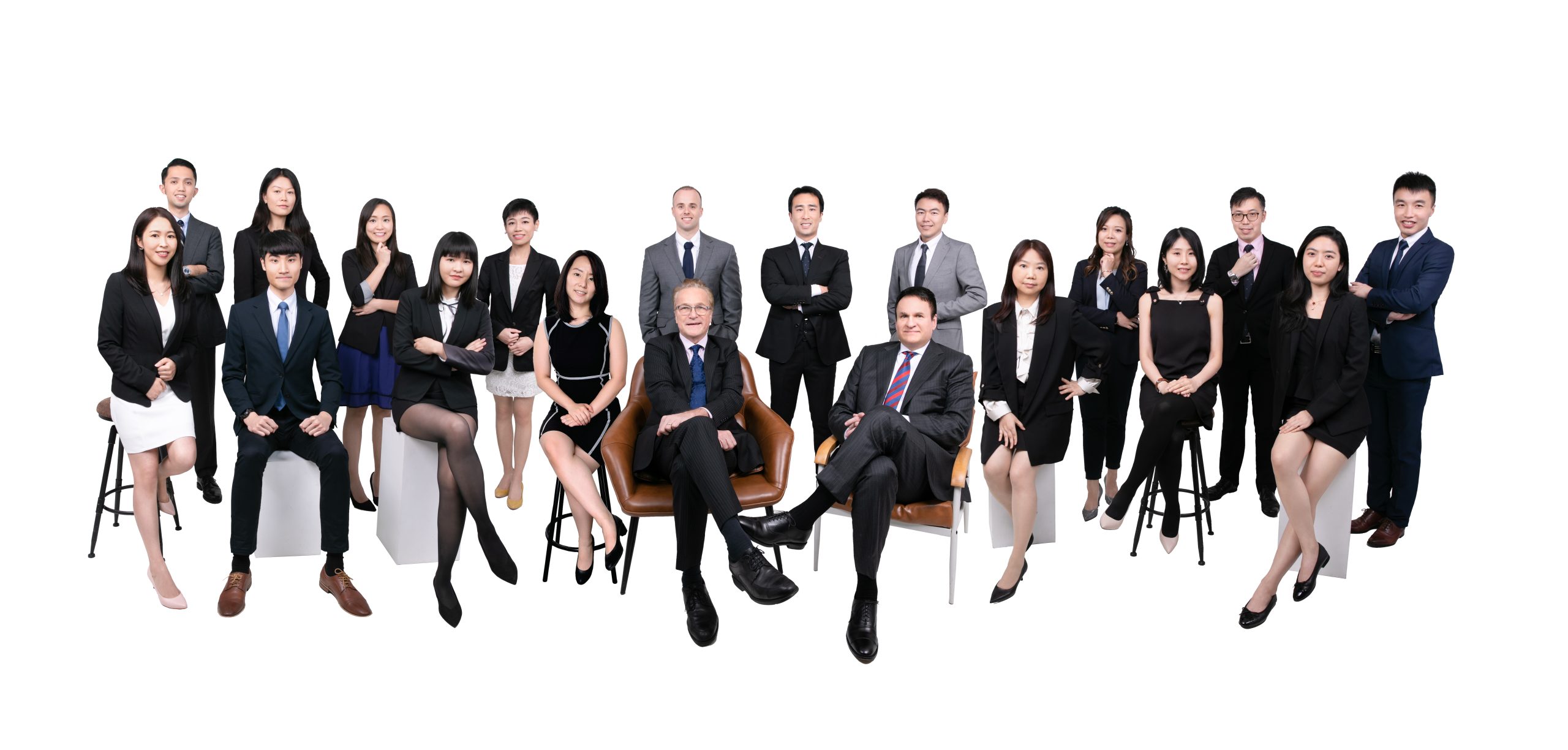 [/responsive]
[separator headline="h3″ title="Who We Are?"]
[one_half]
The precursor companies to Lusk Moore Group Limited, Lusk & Associates Limited and Moore Tax Solutions Limited, were both founded in 2011 to assist individuals, family groups and companies with a wide range of tax issues. LM Corporate Services Limited was set up to focus on company services. Lusk Moore Group Limited was set up in 2016 focusing on taxation and accounting services. Based in Hong Kong, we focus on U.S., Hong Kong, UK and international tax and related issues. Our client base reaches across Asia and around the world, with clients in the United States and Europe.
Our accountants are licensed in the United States, Hong Kong and the United Kingdom. Senior team members bring significant experience to client engagements with several professionals having more than 25 years of experience.
We have extensive experience with individual, corporate, trust and estate tax issues, including both tax preparation and tax consultation. We routinely advise clients on tax examinations or enquiries, and have often worked with clients in the various Voluntary Disclosure programs offered by the IRS.
[/one_half]
[one_half_last]
Services offered:
U.S. tax preparation
Hong Kong tax preparation
U.K. tax preparation
Tax advisory
Family office services
Representation before the IRS
Representation before Hong Kong's Inland Revenue Department
Financial accounting
Hong Kong Company Secretarial
Hong Kong visa applications
Representations with Immigration Department in Hong Kong

[/one_half_last]